Games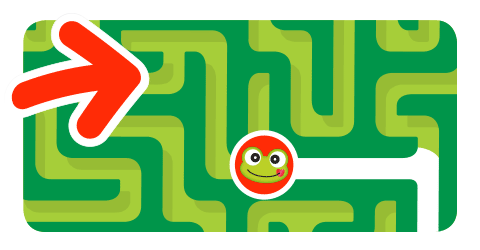 The frog is lost and needs to get to the Calmatopic. Only you can guide the frog towards the exit.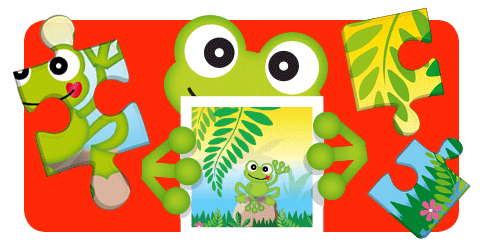 Someone took a beautiful picture of the frog but it got all mixed up. With your help the frog can solve the puzzle.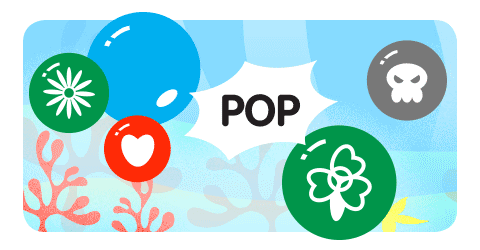 There's nothing more refreshing than a nice bubble shower. Try and catch them all, but be careful of the skulls!