Calmatopic stick is a soothing gel for young children, supplied in a small stick, that has the beneficial properties of three medicinal plants: arnica, devil's claw and sea mayweed.
For mild bruises, Calmatopic stick works rubbing the stick bar gently over the skin area to be relieved and it can be used as many times as needed. When the area is already well coated the stick closes like lipstick and is stored for next time.
Whether in the park, at school, on the beach or anywhere else, you can always have Calmatopic stick on hand because it is very practical and convenient to carry.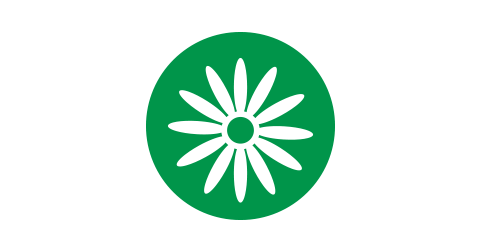 ARNICA
SOOTHING effect
Arnica is a plant that grows in central and southern Europe. Arnica extract is used in cosmetics due to the properties of its yellow flowers which provide benefits for the skin: softening, moisturising and soothing.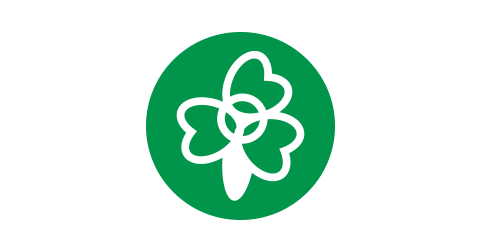 DEVIL'S CLAW
RELAXING effect
Originating from the south of Africa, the use of devil's claw extract in cosmetics is due to the presence of phenol glucosides and iridoids granting decongestant activity to the extract. It provides a pleasant feeling of wellness.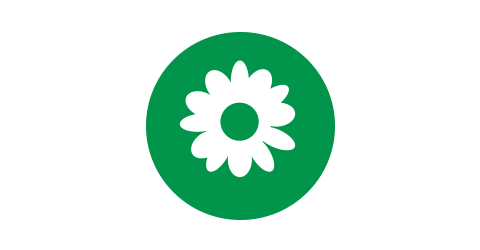 SEA MAYWEED
ANTI-REDDENING effect
Sea mayweed is a perennial plant similar to common camomile from which an essential oil rich in active ingredients is taken. It is used to relieve reddening through its moisturising and soothing properties.
Precautions
Do not use over open wounds or burns
Avoid contact with the eyes
For external use only
Do not swallow
Calmatopic stick is sold in retail pharmacies and parapharmacies.