Songs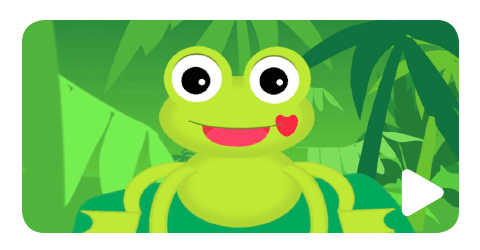 To sing it properly, use the different vowels. The song might not make sense, but it doesn't lose its appeal!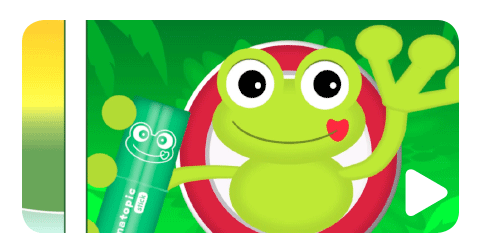 The Calmatopic frog reminds us of the classic children's song in which the frog says "cu-cu" under the water.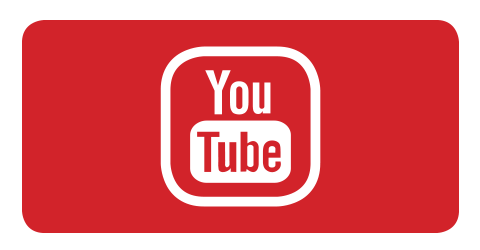 With videos related to the Calmatopic world, including other fun songs.